business operations
As a steel and building material trading company, we make use of our long-standing knowledge and experience in becoming a partner to our customers, and propose optimal solutions in an ever-expanding network based on communication as the basics of all.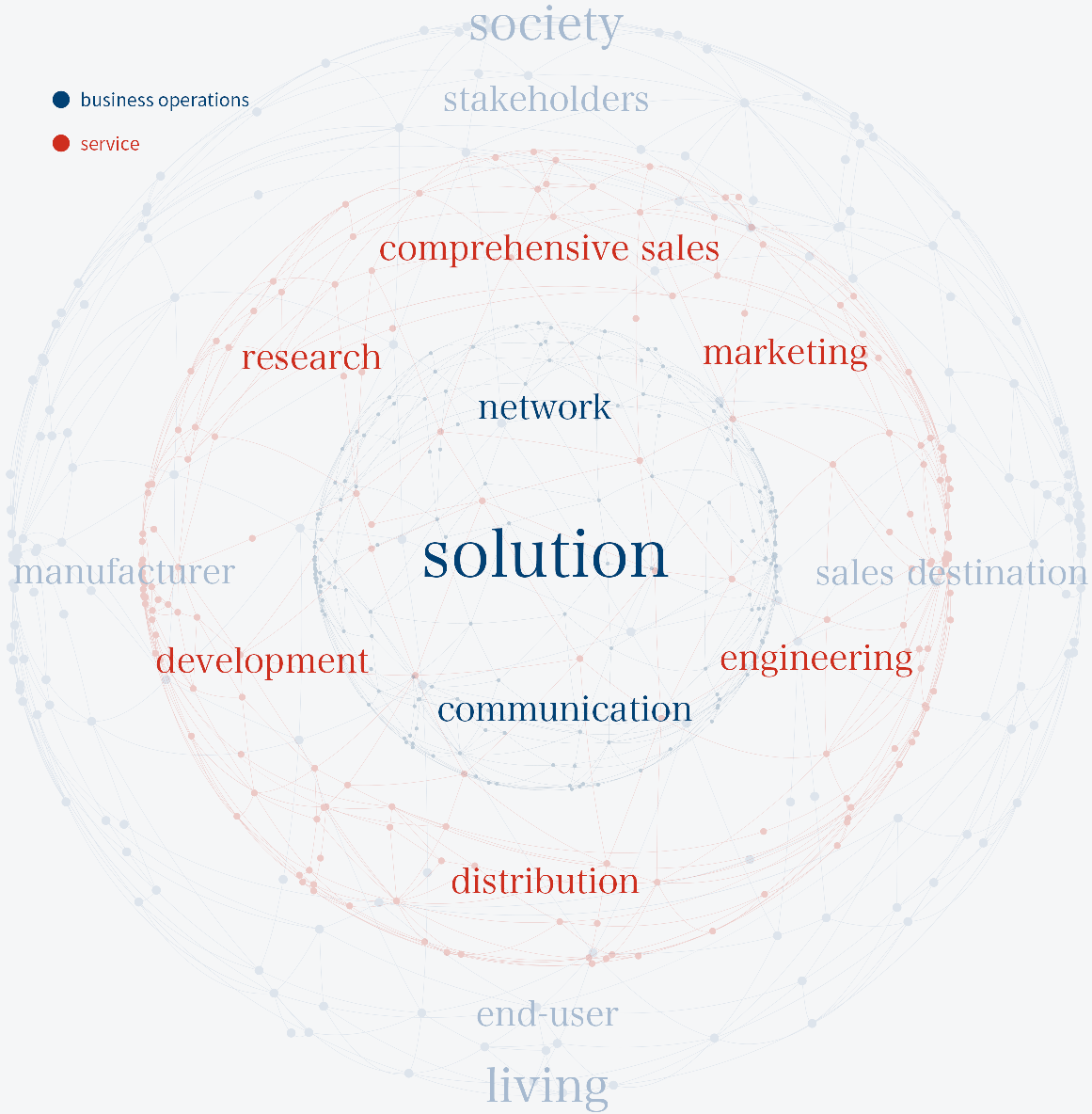 service
Our comprehensive services of research, marketing, development, engineering, distribution, and general sales that embody the solution solve our customers' problems quickly.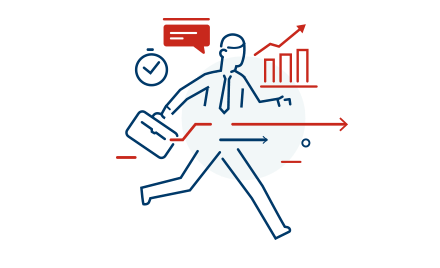 research

Collecting information in all directions using Information communication technology connecting digitally based communication.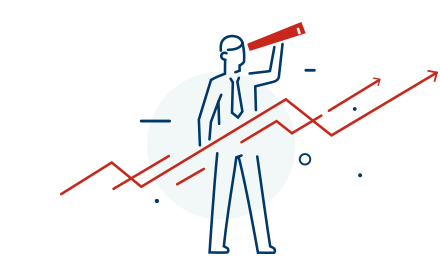 marketing

Accurate cultivation and development of potential needs through digital marketing.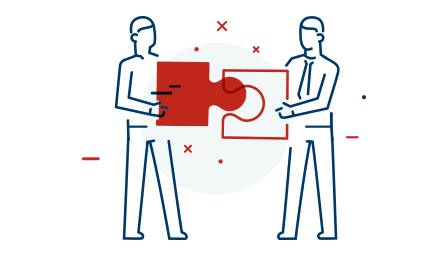 development

Pursuing truly required products, services and systems by connecting manufacturers, customers and end users.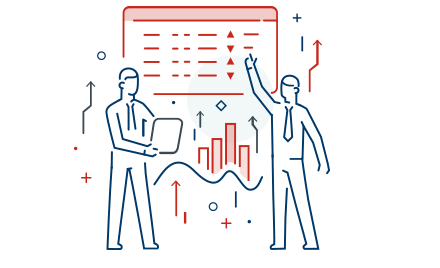 engineering

Establishment and guidance of technologies that support fabrication and construction methods.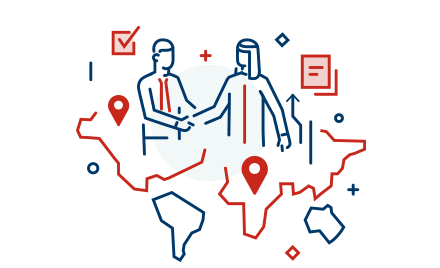 distribution

Making the most of trade and distribution functions in a global network.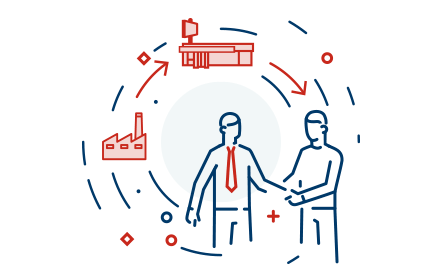 comprehensive sales

A wide range of products from Business to Business and Business to Consumer, with the smiles of manufacturers, customers, and end users.
We connect manufacturers, sales destinations, and end users with our global network and meet all the needs of the world for steel and building materials.
business fields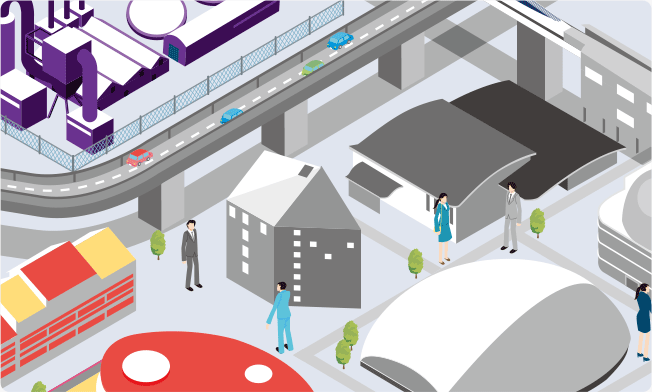 construction field

We carry a wide variety of civil construction and industrial steel construction materials, steel sheet, wired products, cooling and thermal insulation materials, roof, wall and flooring materials meeting your discerning needs from public projects to facilities, housing and renovation.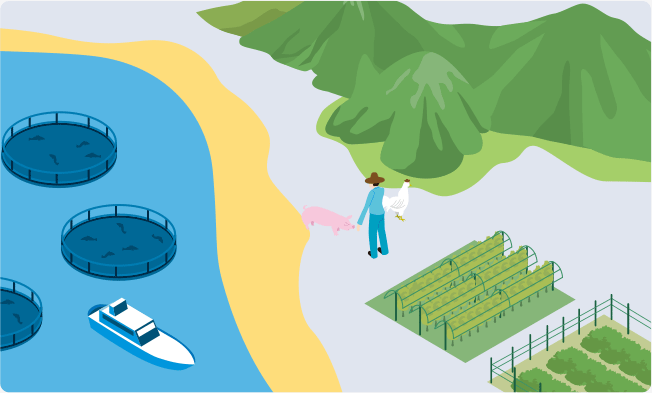 agriculture, forestry and fishery field

In agriculture, forestry, and fisheries which sustain a rich food culture, we meet various problems by carrying steel material products designed for cultivation, damage control from animals, livestock coups, and aqua farming to meet the needs of the locality and producer, all the while caring for the natural environment and take on the various challenges lying ahead.